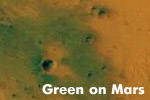 GREEN ON MARS?

NASA shows "brown" in the Gusev crater, but the new ESA images show "green" at the same coordinates imaged by NASA.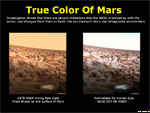 NASA ALTERING COLOR IMAGES OF MARS?

Investigation shows that there are several indications that the NASA is tampering with the colors, and changes them from an Earth-like environment into a red inhospitable environment.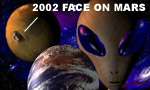 THE EDGE RADIO - MARS UPDATE
Listen to this recent show where I discussed the ancient shoreline seen in the Cydonia region. Could the "Face on Mars" have been built as a monument surrounded by water?
CLICK HERE (real player)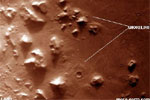 WATERFRONT PROPERTY ON MARS

Clear geological evidence that shows Cydonia was built on the edge of a great ocean. You can clearly make out the terrain change, and note the placement of the city....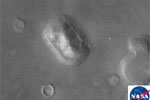 2002 FACE ON MARS - NASA IMAGES

The Face was dismissed by scientists at the Jet Propulsion Laboratory as a trick of light and shadow and forgotten. The original image was rediscovered by two engineers at the Goddard Spaceflight Center, several years later.

2001 FACE ON MARS - MGS IMAGES

The "Face" on Mars has now passed each test of artificiality yet proposed. These tests include a three dimensional structure, a lack of fractal patterns in the image, non-random distribution of the nearby small mounds...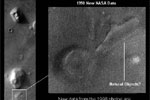 MGS 1998 CYDONIA IMAGES

NASA has released more data from the MGS satellite, imaging the Cydonia region of Mars. More and more artifacts are being uncovered that deserve further analysis.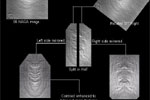 FACE ON MARS - THERE IS A FACE!!!

The balance of the evidence, considered objectively, now weighs clearly in favor of artificiality over a natural origin of the Cydonian landforms.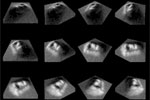 STUCTURES ON MARS

A few more images from the beginning days of my research when I was still in college. I found the structures on mars to be very interesting..



| Site Map | Xfacts FREE Widgets | Advertise | Mailing List | PodCasts | Contact Us