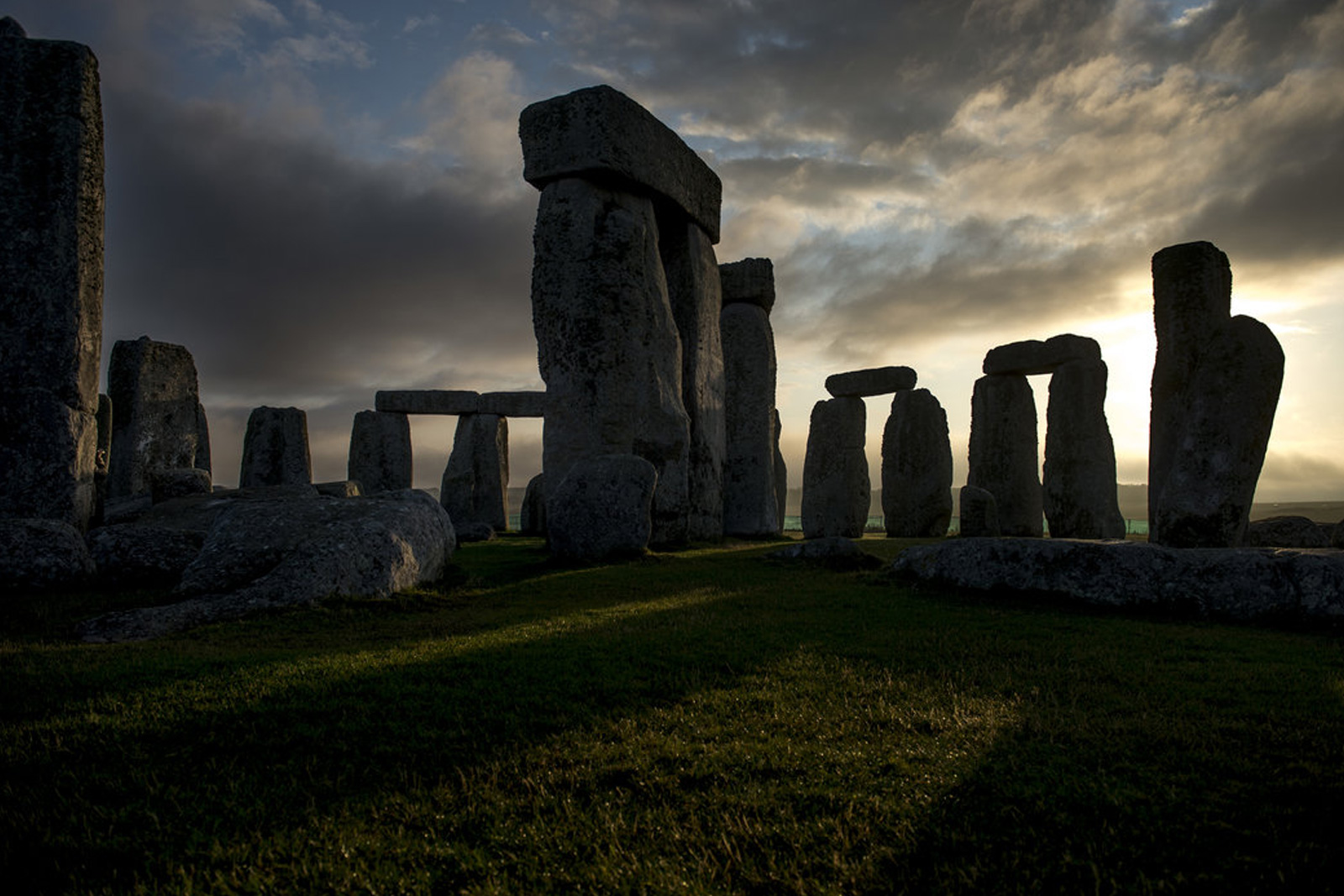 Knowledge Is Power
The resistance to a new idea is increased by the square root of its importance.
Knowledge Apocalypse The Book
Most ancient cultures speak of a time when their GODS visited them. They never say their GODS came from across the ocean, or from the mountains. They always came down from the skies. Was ancient man visited by GODS or Extraterrestrials?
---
Knowledge Apocalypse ("lifting of the veil" or "revelation") is a disclosure of something hidden from the majority of mankind in an era dominated by falsehood and misconception, i.e. the veil to be lifted.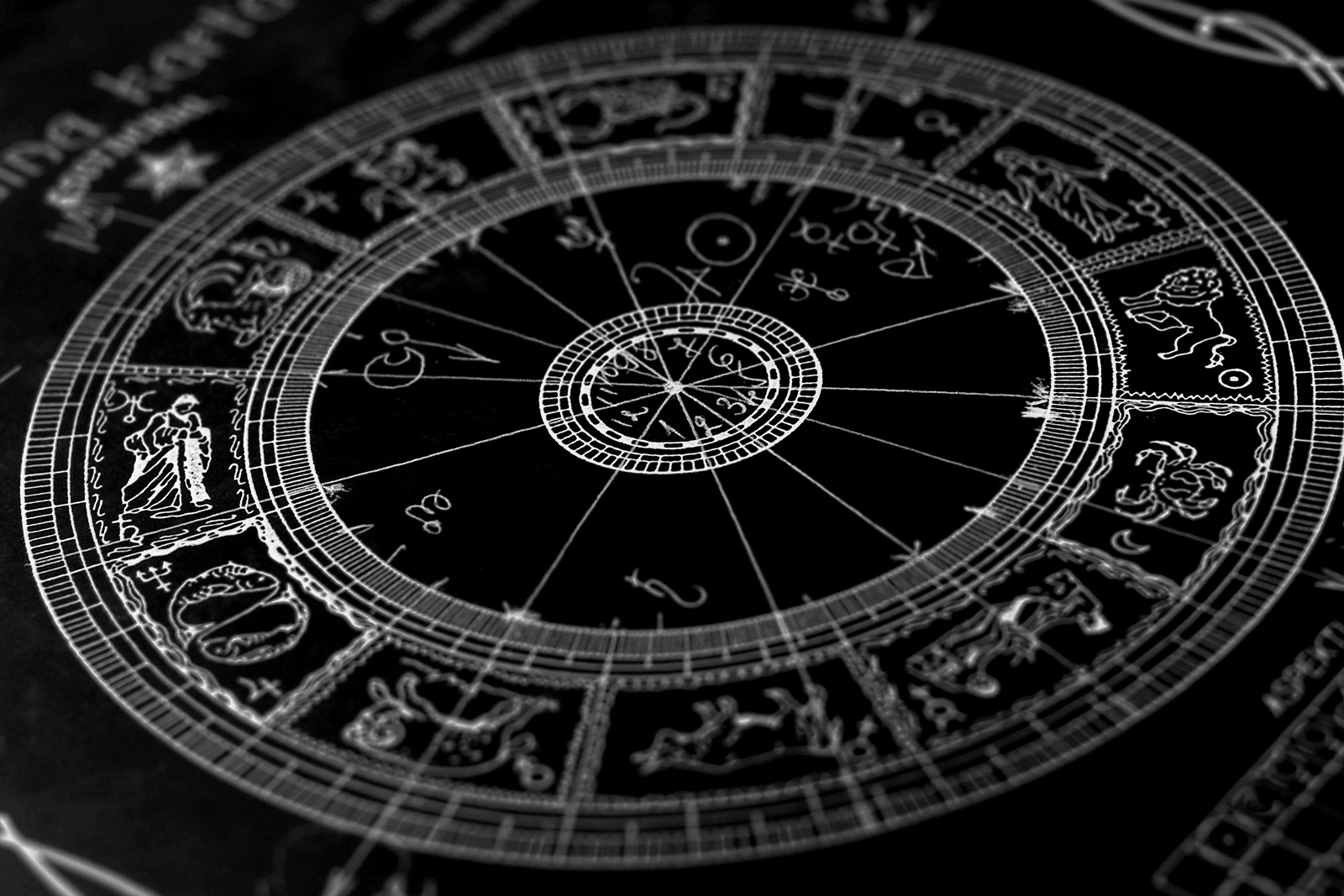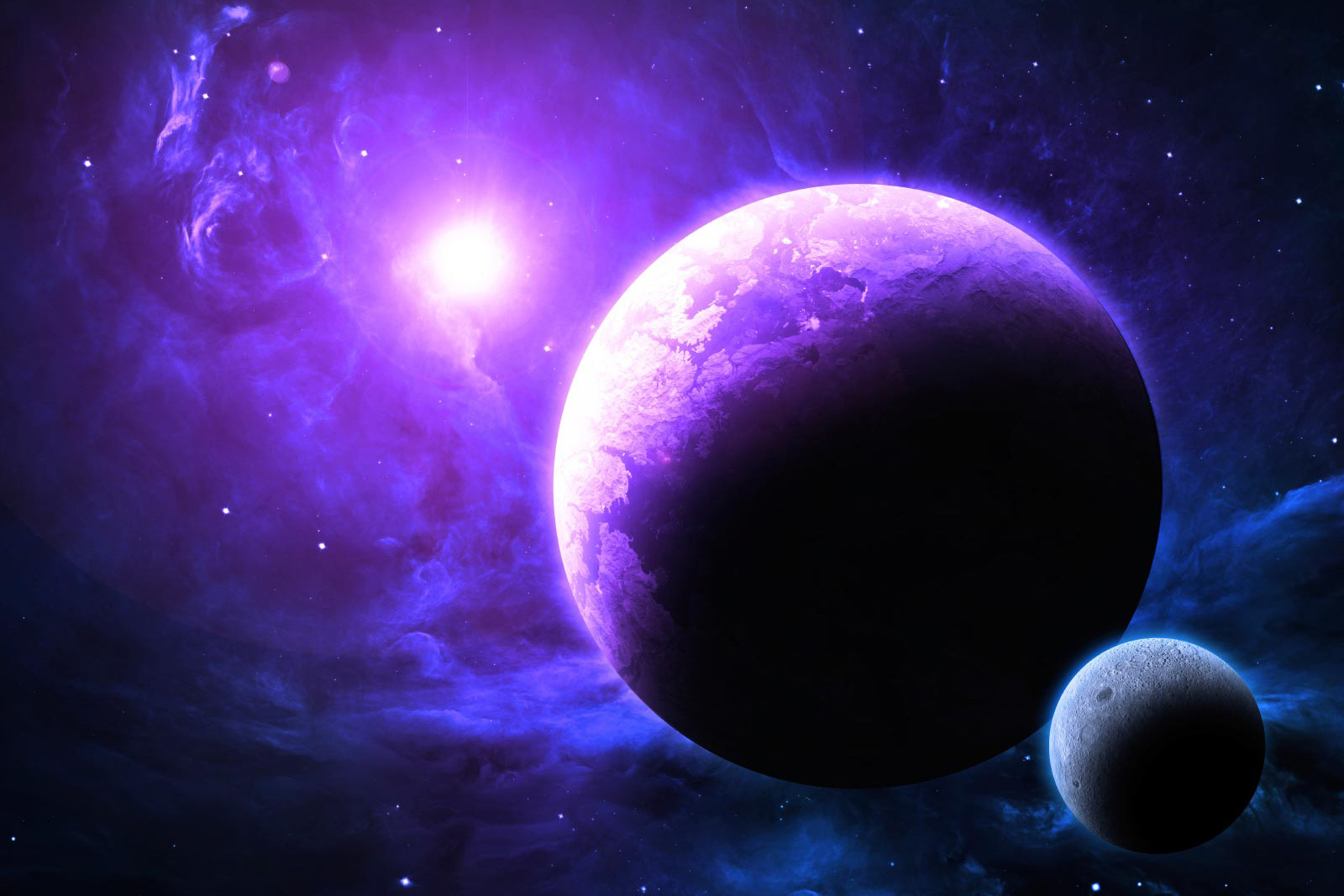 The New Planet X Model 2017 - We have 2 suns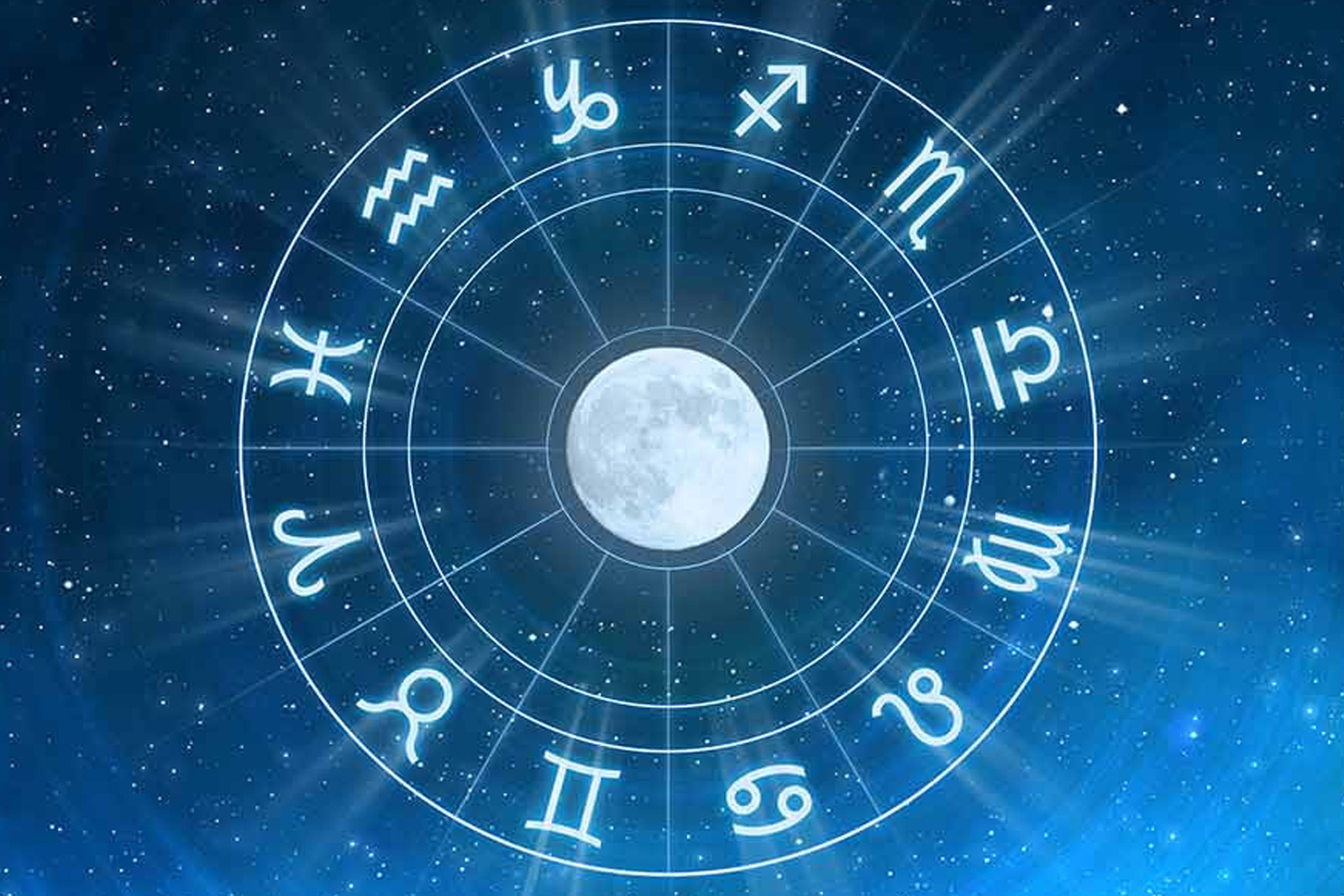 The Lost Cycle Of Time
Jason Martell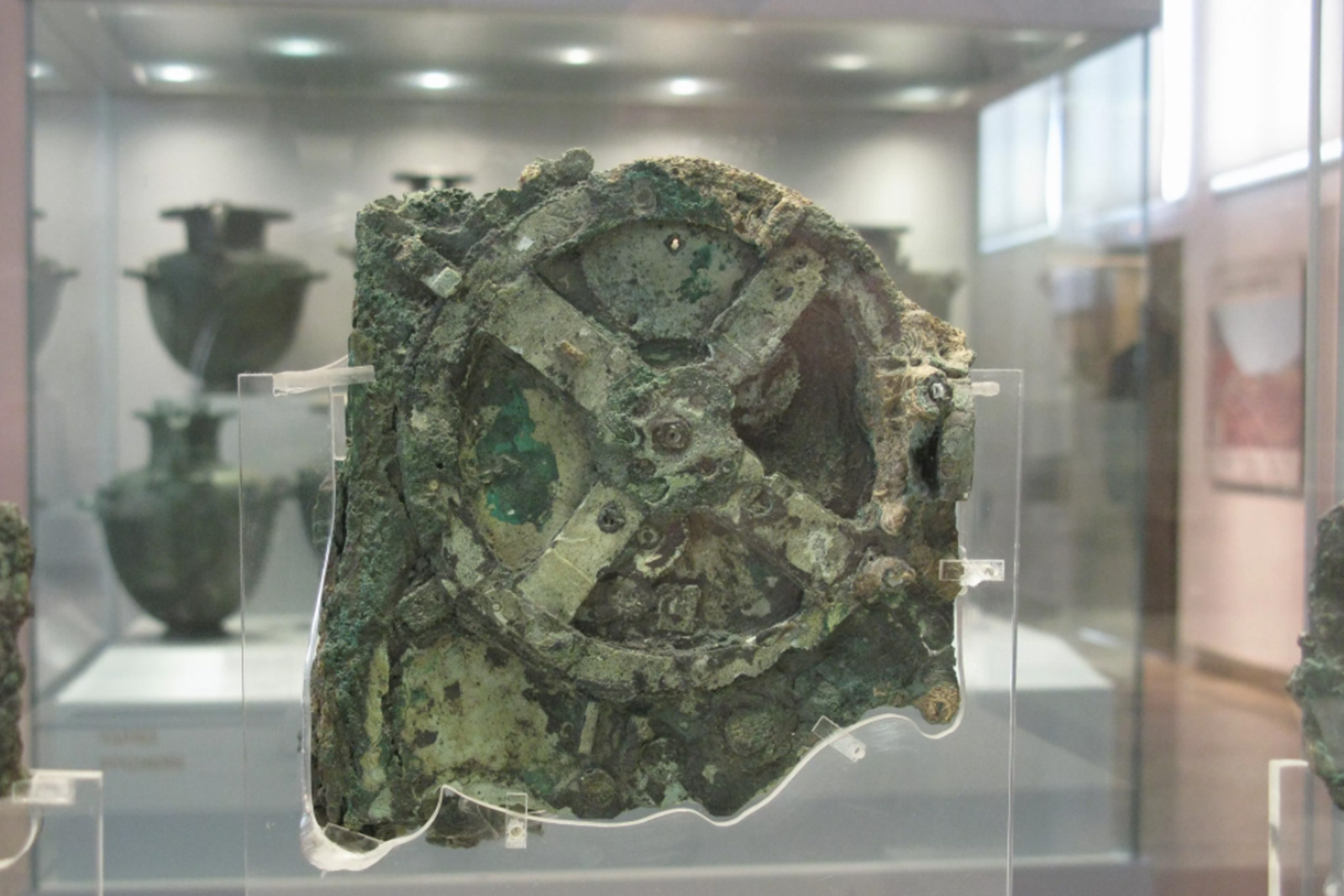 Ancient Technology
Jason Martell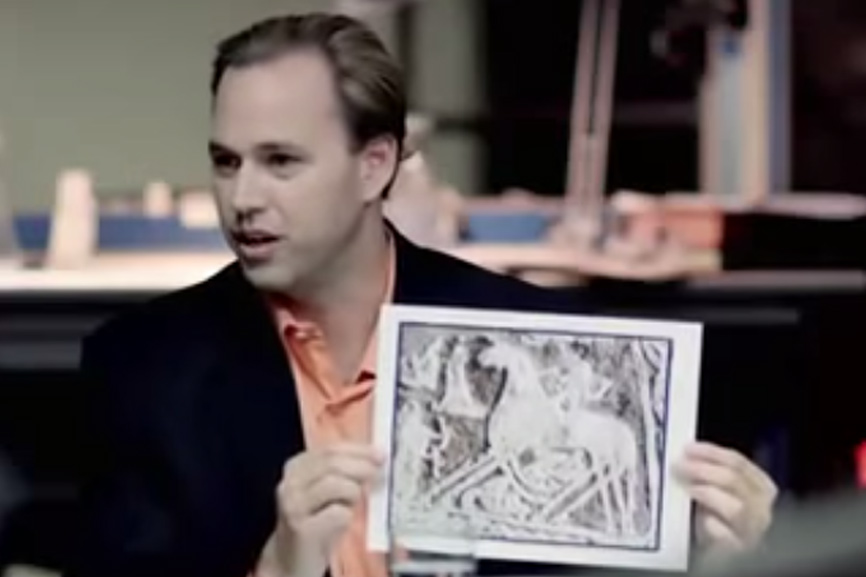 Ancient Aliens Promo
Watch Season 12 now on History Channel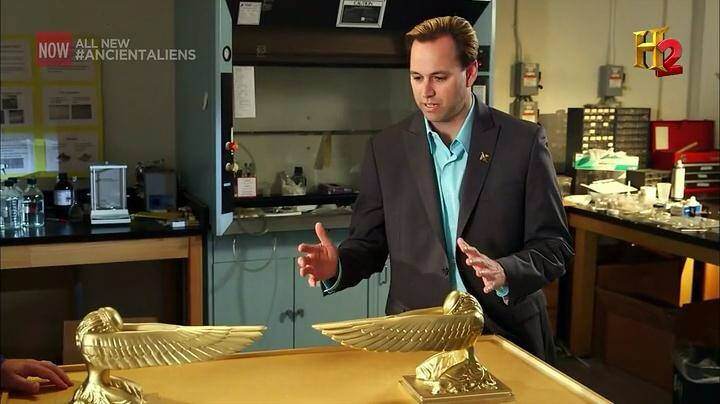 Jason Martell Research
Ancient Aliens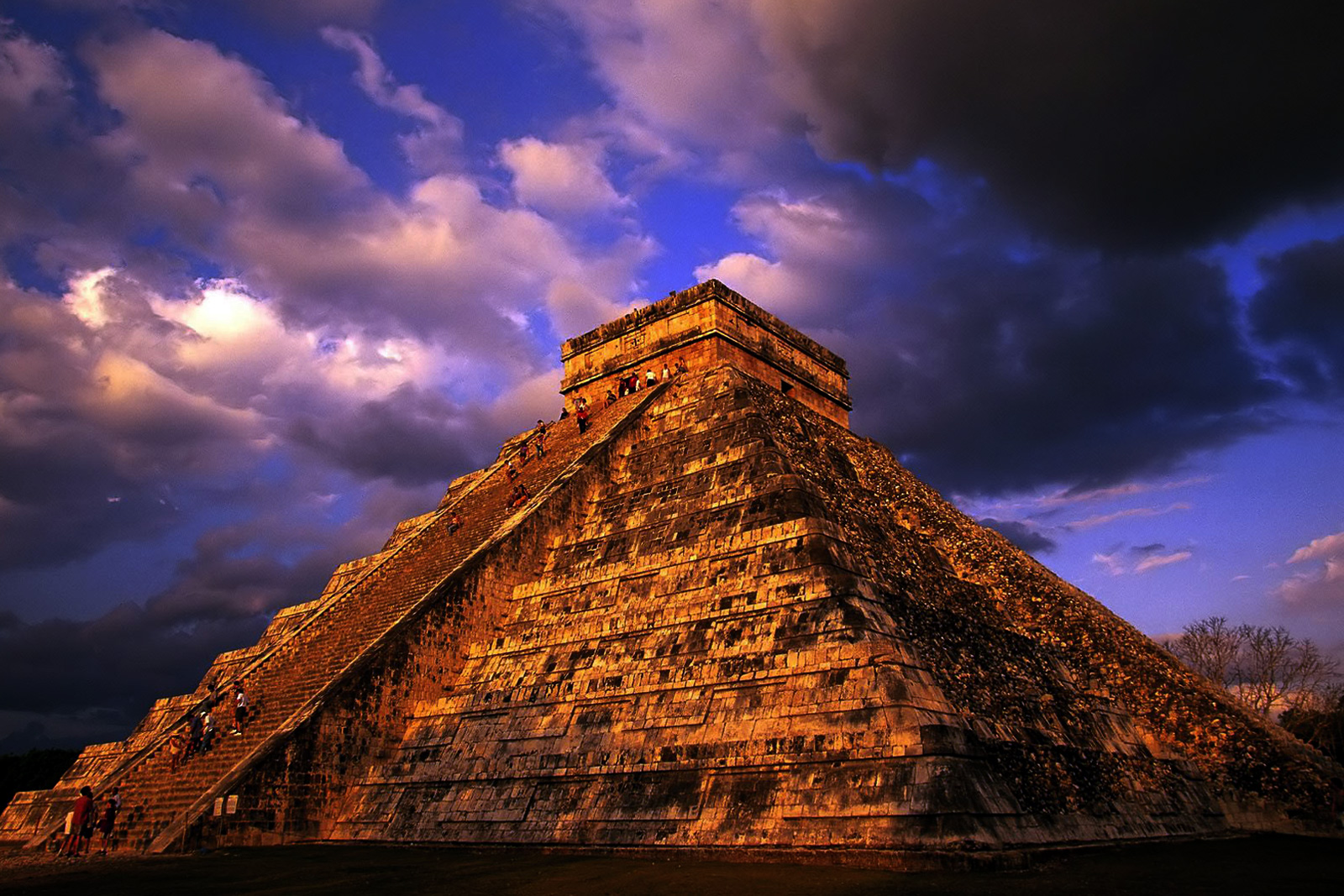 Ancient School Lessons
Learn about topics such as Planet X, Ancient Artifacts, and the Lost Cycle of Time. Watch all 9 episodes of Ancient School now.
Watch Videos